About Us
Finding treatments for rare and neglected diseases.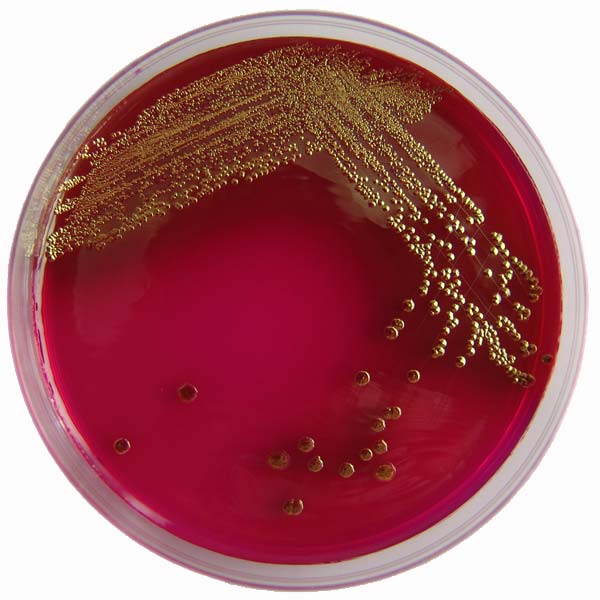 Salvensis was founded in 2012 by a group of highly experienced drug discovery scientists with many years of experience in major pharmaceutical companies. Salvensis is a not for profit company, incorporated as a company limited by guarantee.
Our business model is highly collaborative. We seek to work with like-minded partners who complement our skills, so that together we can accelerate drug discovery for diseases of high medical need, but little or no profit potential which are therefore often neglected by pharma companies.
Our core expertise is in the pre-clinical stages of drug discovery and that is where we focus our efforts. The success of any drug discovery project is dependent on having quality chemical leads to start from and we have therefore initiated agreements with several partners to allow us to access high quality chemical libraries. We work with contract research organisations, non-profit organisations, research funders and academic scientists to enable screening and development of leads into pre-clinical candidates that will meet the needs of patients.